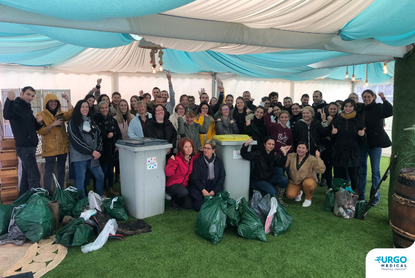 On the occasion of the European Weeks for Sustainable Development, (September 18 to October 8, 2022), Urgo Medical France, Global and Urgo RID teams met on the banks of Lake Kir (Dijon) for an awareness day on waste management.
The teams, equipped with waste tongs, raincoats and plastic bags collected over 95 kilos of waste in one morning! After lunch, teams took part to discussions and workshops around sustainability to implement easy steps to reuse, reduce waste or recycle on a daily basis!
"This day is naturally part of the "Planet" pillar of our "Caring Company" project. It is an opportunity to contribute collectively and individually to the protection of the environment. I am convinced that every step counts and that we can make a difference. A big thank you to all those who took part in this day", Charlotte Maury, General Manager of Urgo Medical France, said.
Other news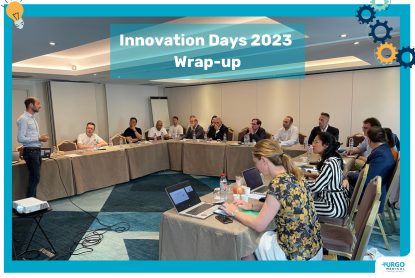 A look back at the 3rd edition of Innovation Days!
Innovation Days 2023 brought together global experts from June 7 to 9 to imagine tomorrow's wound care.
Discover more