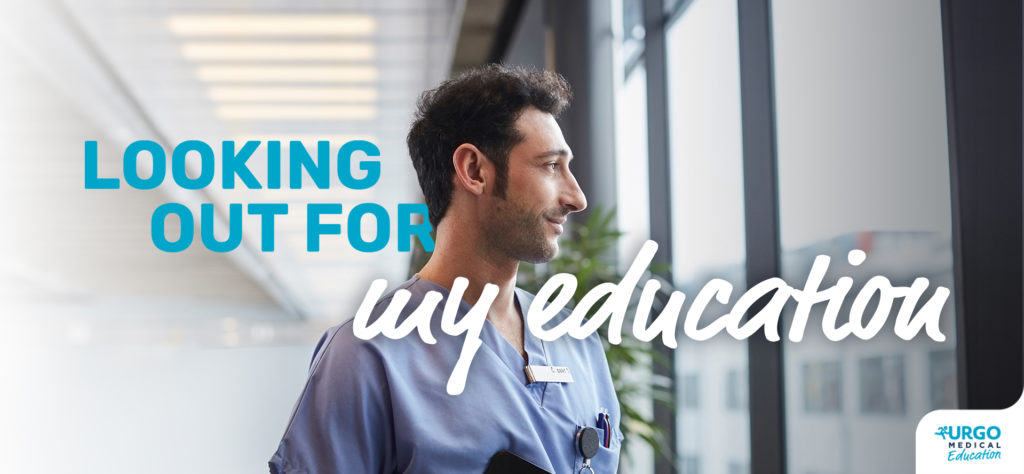 We believe each patient is different and deserves the appropriate treatment for their wounds.
As a partner to help health care professionals get the support and training they need, Urgo Medical Education is the new education program by Urgo Medical.
Our priority is to empower health care professionals to improve patient outcomes by delivering the best solutions from the beginning so that life can start again for their patients.
For this we have collaborated with leading wound treatment experts to design a program that is tailored to health care professionals' specific needs with the objective to heal more patients sooner.
With Urgo Medical Education we aim to train on the 3 Dimensions of Care.
3 dimensions of care that are, according to leading wound experts, 3 necessary steps for an effective and safe management of patients presenting with a wound.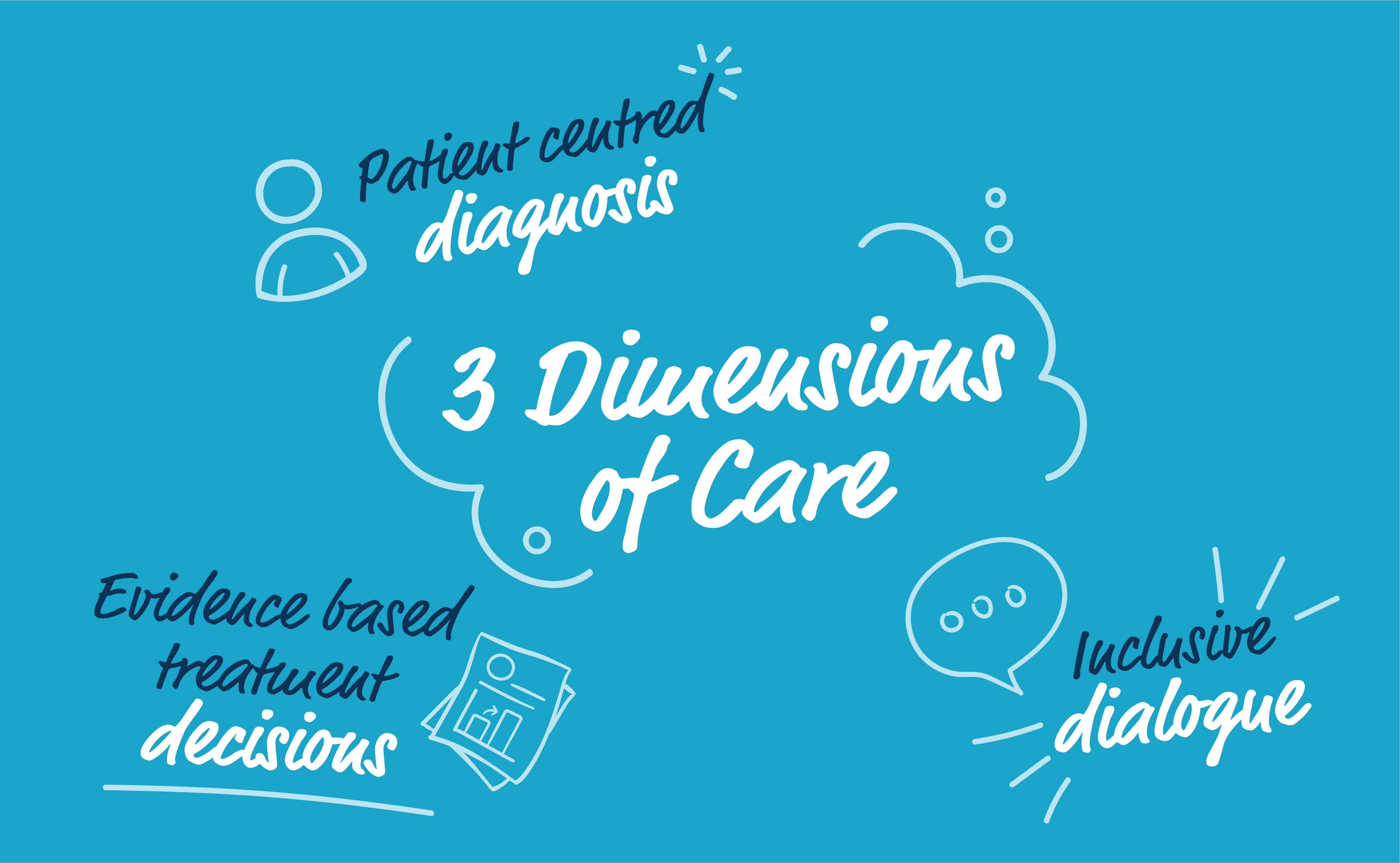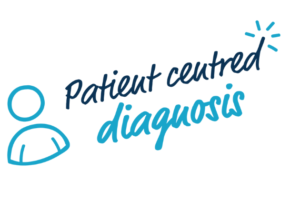 Effective management includes a holistic assessment of the patient (comorbidities, wound, etc)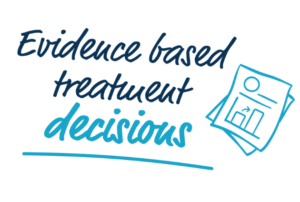 Treatment decision should aim at improving quality of life and closing the wound as soon as possible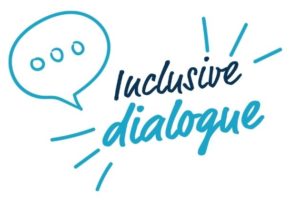 Making patients become  actor of their healing and & pathology
Beyond general content on the 3 Dimensions of Care, on Evidence-Based Medecine or on principles on wound healing, Urgo Medical Education offers as well specific wound care training courses related to :
Urgo Medical Education offers general as well as specific wound care training courses related to:
All this to support you in your daily practice.
Each pathology training course is structured on the 3 Dimensions of Care, therefore learners will be able to deep dive into the specifities of each dimension for a specific pathology.
International & national recommendations, clinical evidence, cost-effectiveness, best practices and practical tips are core elements of our trainings. We developed these trainings with renowned experts in their field and the content is endorsed by leading Scientific Societies.
With Urgo Medical Education, you'll have the opportunity to join presential training but as well digital training through our dedicated Education app and website. You'll be enjoying online gamified training & more.
How to join the community ?
 >> Coming soon, stay tuned !<<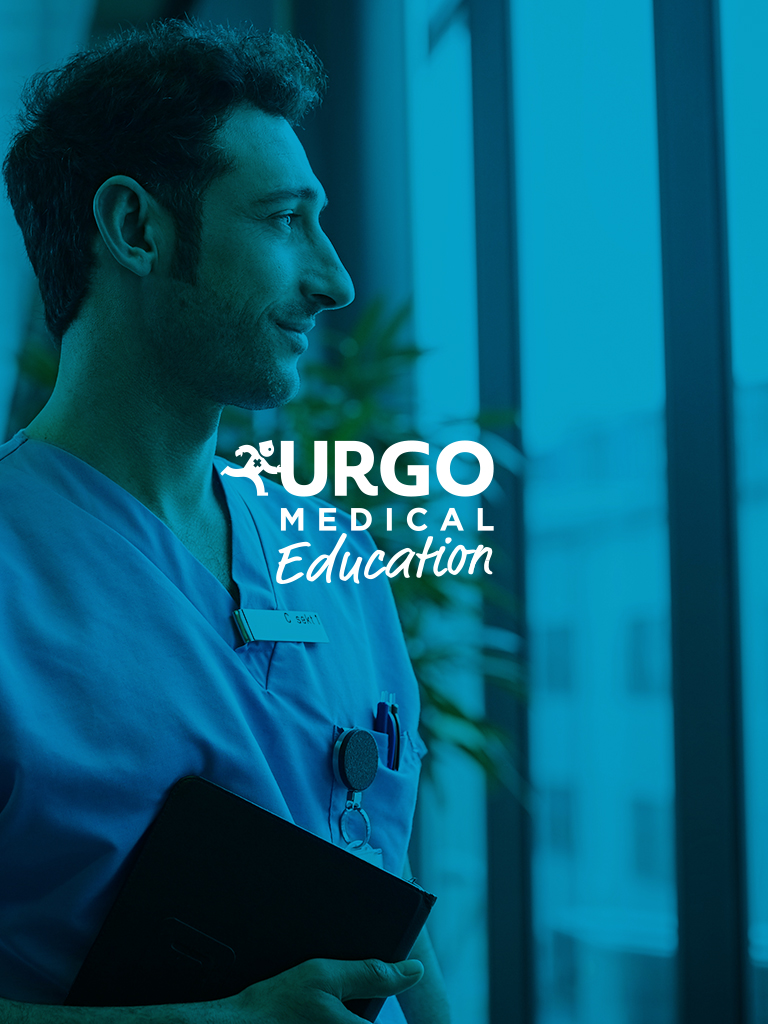 You can also contact your local Urgo Medical representative to know more about the next sponsored events organized in your country.