As The Healing Company, our mission is to partner with Healthcare Professionals to help them accompany, support, and heal their patients.
Leg ulcers affect 1% of adults worldwide1,2,3 and up to 70% of venous leg ulcers recur after healing4. 
Today, patients and healthcare professionals need concrete tools and support to make a difference in leg ulcer management. For this reason, Urgo Medical developed the LEGS GO! Leg Ulcer Patient Program in partnership with clinicians and patients to help empower patients in their healing.
We have identified 5 factors that can have an impact on ulcer healing and have built a toolkit around them. Our goal: help patients become actors of their healing and get their life back.
Click on any of the pillars to join the LEGS GO! movement!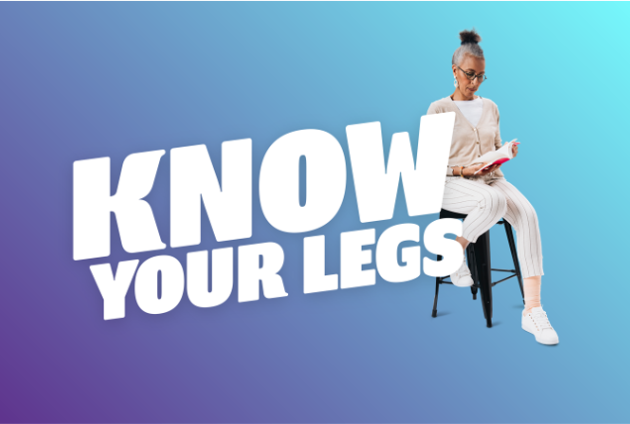 What is a venous leg ulcer? How do you treat it?
Discover all the resources to help better understand the pathology, and know your legs.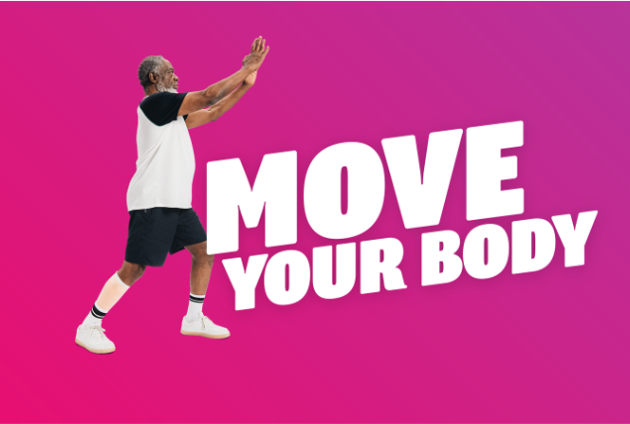 Mobility is important to promote good leg health.
Discover some Yoga-based exercises developed with Dr Anne Taquet – vascular physician & Chloé Angot – Kinesiologist/Yogi. Choose a level and move your body!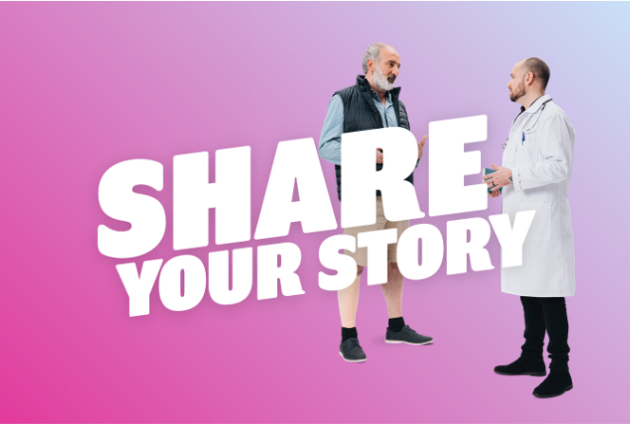 You are not alone in your journey!
Sarah Gardner – director of WoundsMatter UK, interviews patients on their journey to healing. Hear them share their story!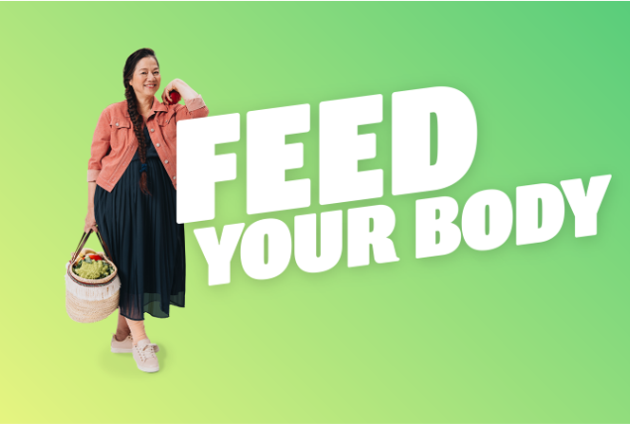 Good nutrition is essential to heal.
COMING SOON
Tips to feed your body.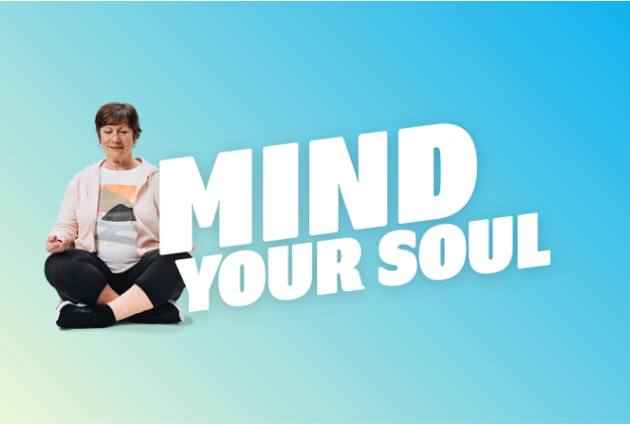 Having an ulcer can be difficult.
COMING SOON
Content to help deal with the negatives emotions that one may experience and mind your soul.
Are you a patient, healthcare professional, relative?
Join the LEGS GO! movement!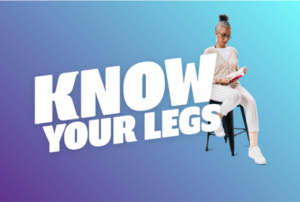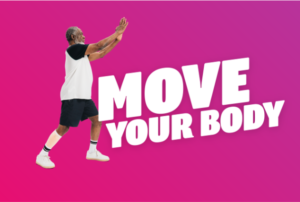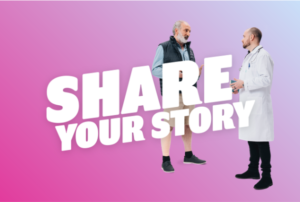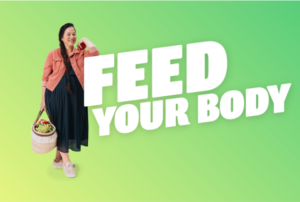 (1) Posnett, J., Gottrup, F., Lundgren, H., & Saal, G. (2009). The resource impact of wounds on health-care providers in Europe. Journal of wound care, 18(4), 154-154.
(2)Bobek K, Cajzl L, Cepelak V, Slaisova V, Opatzny K, Barcal R. Étude de la fréquence des maladies phlébologiques et de l´influence de quelques facteurs étiologiques. Phlebologie. 1966;19:227- 230.
(3) Widmer LK. Peripheral Venous Disorders. Basle Study III. Bern, Switzerland: Hans Huber; 1978 (4) 2010 Blackwell Publishing Ltd, Journal of Clinical Nursing, 191 1289-129.7 Study III. Bern, Switzerland: Hans Huber; 1978 (4) 2010 Blackwell Publishing Ltd, Journal of Clinical Nursing, 191 1289-1297