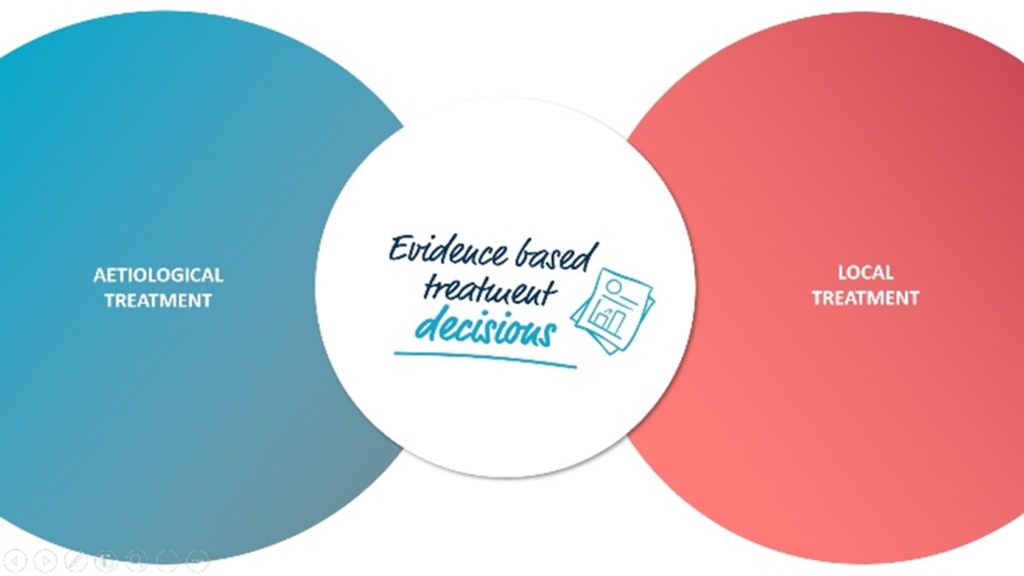 Why do Health Care practitioners need evidence?
There is a need to do the 'right thing' and /or what is 'best' for patients but also there is a need to standardise practice.
How to make best treatment decisions?
The objective to any treatment decision is to improve patient outcomes should it be healing and/or quality of life. Evidence Based Practice can support clinical decision in daily practice.
What is Evidence Based Practice ?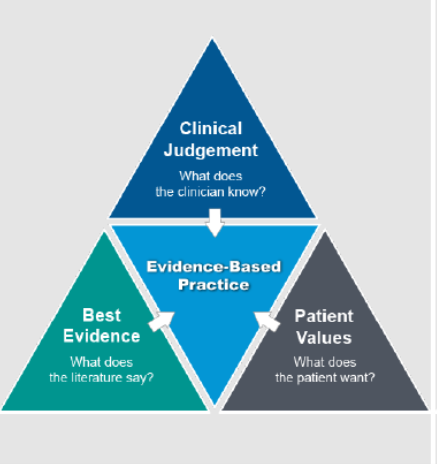 It is the integration of best research evidence with clinical expertise and patient values [Sackett 2001]
– Clinical judgement is acquired through clinical experience and practice.
– Patient values can be assessed through an Inclusive Dialogue with him and/or its caregivers
– Best evidence can be observed from the literature
But not all Evidence is equal :
Some sources of evidence are stronger than others
Study design play an important role in the quality of the evidence
Each source of evidence has a specific objective and role to play (ie only RCT – randomised controlled trial can prove the efficacy of treatment)
The critical analysis of the evidence is an essential skill for healthcare professionals. The Evidence Pyramid can help in assessing the quality of the evidence and the risk of bias.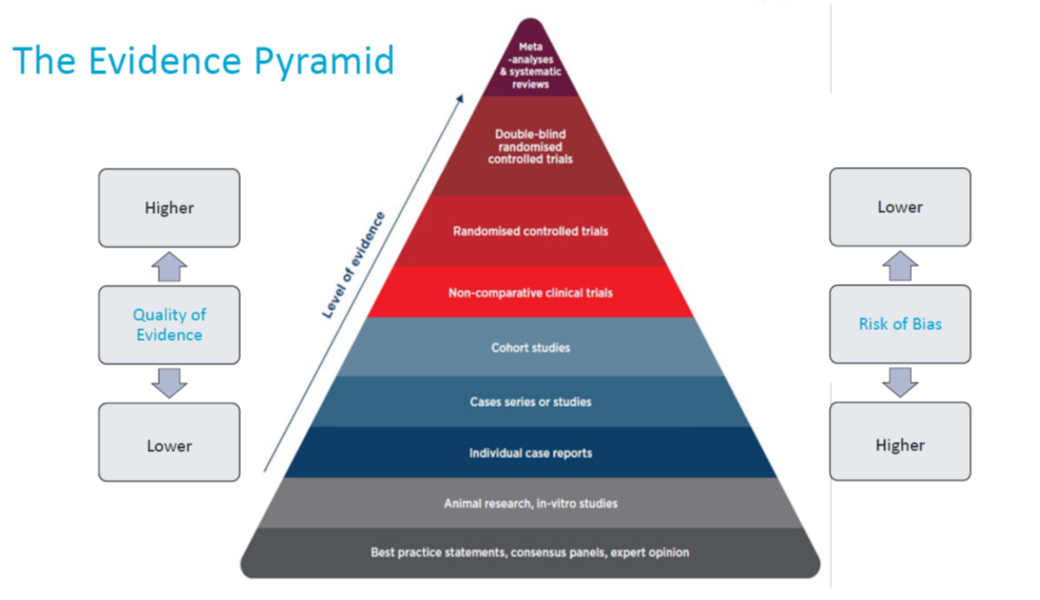 Evidence has therefore a key role in healing patients sooner.
In Urgo Medical we are committed to provide Healthcare Professionals with the best Standard of Care from the beginning so that life can start again for their patients. The standard of care for patients includes a local treatment and an etiological treatment to provide them the best outcomes.
Local care : once the risk of delayed wound healing (comorbidities, risk or local signs of infection) is identified through a Patient-centred Diagnosis, a local treatment can be prescribed :
If a patient presents with a risk of infection or signs of local infection, a combined antimicrobial and complete cleaning action is required in order to clean the wound from all the elements that support and increase the risk of infection (microbes, exudate, biofilm, slough & other wound debris) – UrgoClean Ag (add link)
If a patient presents with comorbidities (diabetes, venous insufficiency, advanced age, etc) but no risk or signs of local infection, a specific local treatment from day one is required that will continuously clean, effectively heal and close the wound as soon as possible – avoiding further complications. (UrgoStart Plus – add link)
With patients with no comorbidities nor risk of infection, the objective is to provide and maintain a moist environment locally while ensuring painfree cares. (UrgoTul range – add link)
 Etiological treatment : in patients presenting with with diabetes, venous insufficiency or limited mobility, an etiological treatment is necessary to ensure healing.
For patients with a venous leg ulcer: the recognized STANDARD OF CARE is compression therapy.1-3
Yet there are many challenges to overcome to select the best compression treatment: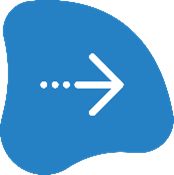 CONTINUOUS
A continuous pressure 24/7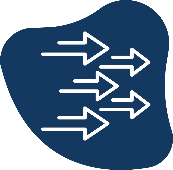 CONSISTENT
An application that is accurate and repeatable at 40mmHg at the ankle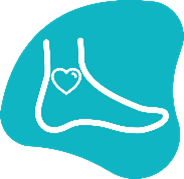 COMFORTABLE
A compression that patients can wear
Our Dual Compression Systems in Urgo Medical are designed to provide your patients with continuous, consistent and comfortable compression. Their efficacy has been demonstrated in multiple studies with a high level of evidence.
References
1- O'Meara S, Cullum N, Nelson EA, Dumville JC. Compression for venous leg ulcers. Cochrane Database Syst Rev 2012; 11: CD000265. https://doi.org/10.1002/14651858
2- Wittens C, Davies AH, Bækgaard N et al. Editor's choice: management of chronic venous disease: clinical practice guidelines of the European Society for Vascular Surgery (ESVS). Eur J Vasc Endovasc Surg. 2015; 49: 678–737. https://doi.org/10.1016/j.ejvs.2015.02.007
3- Franks PJ, Barker J, Collier M et al. Management of patients with venous leg ulcers: challenges and current best practice. J Wound Care. 2016; 25(Suppl. 6): S1–S67
4- Pearls for Practice, Addressing the 3Cs of compression: Continuity, Consistency and Comfort Through the use of a Novel Dual Compression System, June 2020, Symposium on Advanced Wound Care
5- Pilati L., Houserman D., Comparing 2-layer with traditional 4-layer compression therapy. Pearls for Practice. 2020 April. Vol 66, no. 4
6- Lantis JC 2nd, Barrett C, Couch KS, Ehmann S, Greenstein E, Ostler M, Tickner A. A dual compression system: preliminary clinical insights from the US. J Wound Care. 2020 Sep 1;29(Sup9):S29-S37