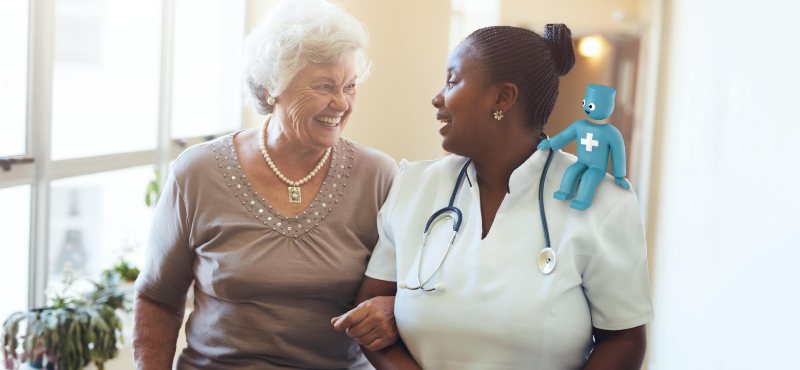 Urgo Medical, a family company
Urgo Medical is the advanced wound care division of the French family-group Urgo.
Our mission: healing people
As wounds are a source of suffering around the world, our mission, as the Healing Company, is to support healthcare professionals heal people with evidence-based treatments & innovative services so that life can start again for patients.
Our mission is based on 3 pillars:
Putting patients at the heart. We give a voice to patients so we can understand their needs and adapt our solutions to better meet them.
Caring for caregivers. We work closely with healthcare professionals and scientific bodies to develop innovative solutions and educational programs to constantly improve knowledge in advanced wound care.
Leading with Science. We continually invest in R&D and deliver robust clinical evidence because we believe in evidence-based treatments.
Our 1,500 employees are passionate about making a difference for patients and we believe that each and everyone of us can contribute to our achievements and to the company's story.
We have built a solid corporate culture over the last few years.
We develop a learning organisation with a winning mindset while engaging our teams in our mission.