From May 3 to 5, Urgo Medical teams had the opportunity to meet the wound care community during the European Wound Management Association Conference (EWMA), one of the biggest congresses dedicated to wound management in Europe.
What is EWMA Conference
2023 signs the 33rd Conference of the European Wound Management Association, which gathers national wound management organisations, individuals and groups with interest in wound care. The EWMA supports the implementation of interdisciplinary and cost-effective wound care of high quality and promotes the advanced of education and research on this field. 
Some key take-aways from EWMA Conference:
The teams were highly motivated to share best practices in wound care and promote the latest product news.
11 speakers gave high-quality oral presentations at our talk area.
We displayed 12 e-posters and presented 8 oral communications, supporting our belief that scientific knowledge improves wound care management. 
On May 3rd our symposium – "Patients at risk of delayed healing: which 1st line treatment to heal and improve their quality of life?"- was chaired by Pr Marco Romanelli with Dr Elena Conde and Pr Joachim Dissemond as speakers.
Connecting with the wound care community, meeting with nurses and healthcare professionals was one of the most rewarding experiences of the congress.
Want to discover or relive EWMA's key moments ?
Thank you to everyone who made it a success and see you next year in London for EMWA 2024!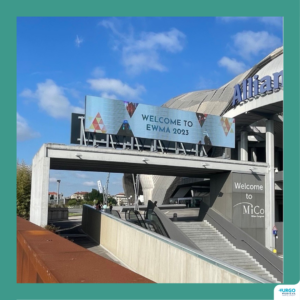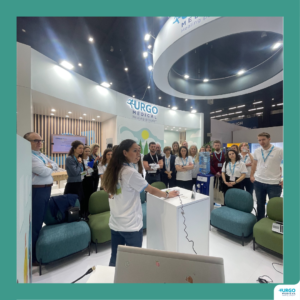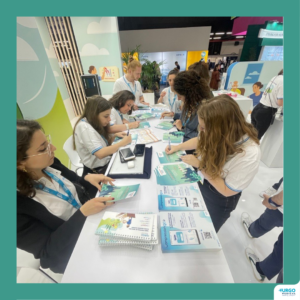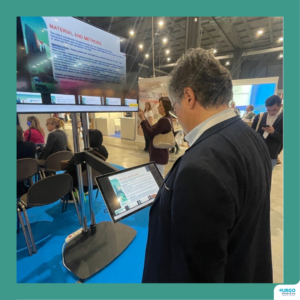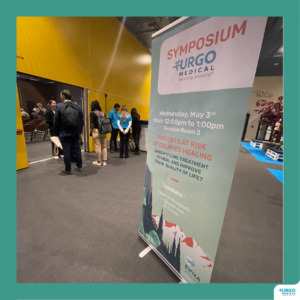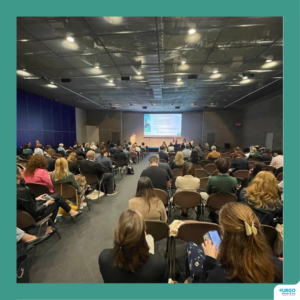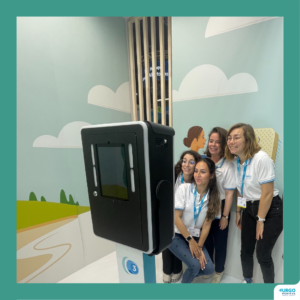 Other news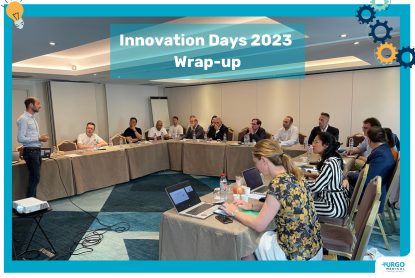 A look back at the 3rd edition of Innovation Days!
Innovation Days 2023 brought together global experts from June 7 to 9 to imagine tomorrow's wound care.
Discover more